Online ordering is currently unavailable. Orders may be placed by email at ORDERS@WILSONSNURSERYINC.COM or calling 952-353-2762.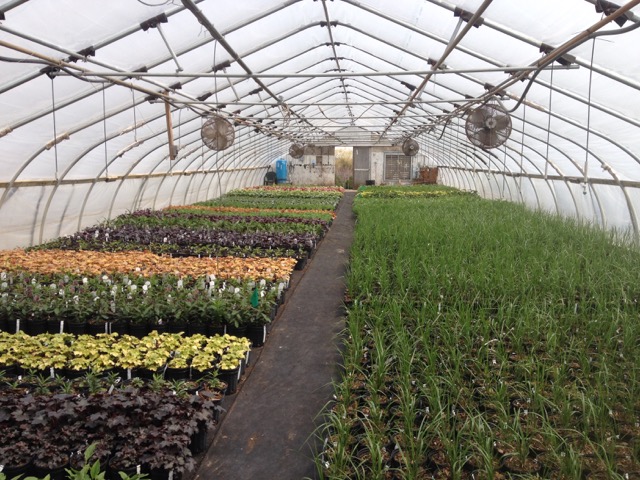 Custom Growing Program
At Wilson's Nursery
Do you have a large project with high volumes of plant material? With Wilson's Nursery Custom Growing Program, we can grow any plant you need to spec AND you can save money with our volume discounts. We have had much success with this program working with contractors, greenhouses, and municipalities. Call or email to discuss your project.